Are you broken? Have you been broken?
Have you ever wanted to die? Are you dying? Are you dead?
Have you ever hurt yourself? Do you want to hurt yourself? Has someone else hurt you?
Do you suffer from depression? Anxiety? An eating disorder?
This may be the place for you.
Here you can submit your story (or photos!), your fears, your triumphs, your relapses, whatever.
Sometimes people don't realize the extent of what you're going through. Sometimes, people don't give you credit for the big leaps of progress you're making because it seems too insignificant to their seemingly stable lives. Sometimes people don't see how much you're hurting, and sometimes you don't want them to.
Here, you will find people who are facing the same things as you. People who are broken, and trying to put their pieces back together.
This is a collective diary.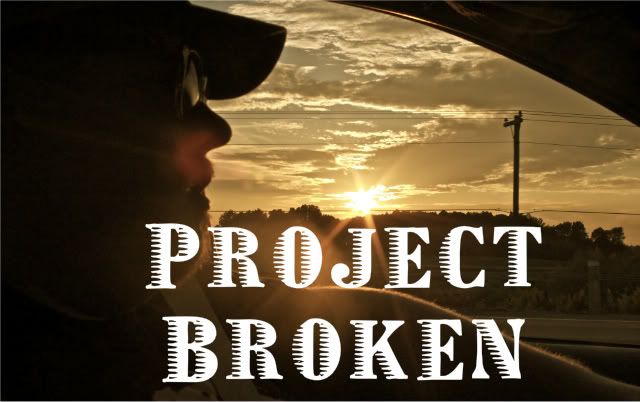 #sad
#sorry
vanillakitties reblogged this from polute and added:

A message to my mommy.xx